Fort Wayne
Deck Builders
When you're searching for the top rated deck builder in Fort Wayne, we can help you! We specialize in deck repair, deck building, and deck maintenance to all of the Fort Wayne area.
What we do
Deck Building, Deck Repair, Fencing, and More!
Deck Building
When you're looking to install a new deck in your backyard, you need a company that will invest their energy into creating your dream. At Fort Wayne Deck Builders, we do just that with industry-leading equipment and processes.
Deck Repair
Do you have a deck in your backyard that is a little worse for wear? We can come and turn that old deck into a great looking new one. We are able to perform deck repairs to both wood and composite decking.
Fencing & More
As Deck Builders in Fort Wayne, we want to be your one stop for all of your backyard needs. Our deck contractors are also skilled at fencing, pergolas, patios, and more. Call us today to discover how we can transform your backyard.
Locally Owned and Operated
As Fort Wayne's best decking contractor, we are proud to be a local company. Based right here in Fort Wayne, we know what it means to represent our town well which is why we provide premier customer service. You won't be met with poor craftsmanship, and we vow to work on your project within time, and within budget. We can't wait to get started on your project!
Fort Wayne Deck Builder
Fort Wayne Deck Repair
Fort Wayne Fence Company
Fort Wayne Fence Contractor
Fort Wayne Decking
Fort Wayne Fencing
Allen County Deck Builder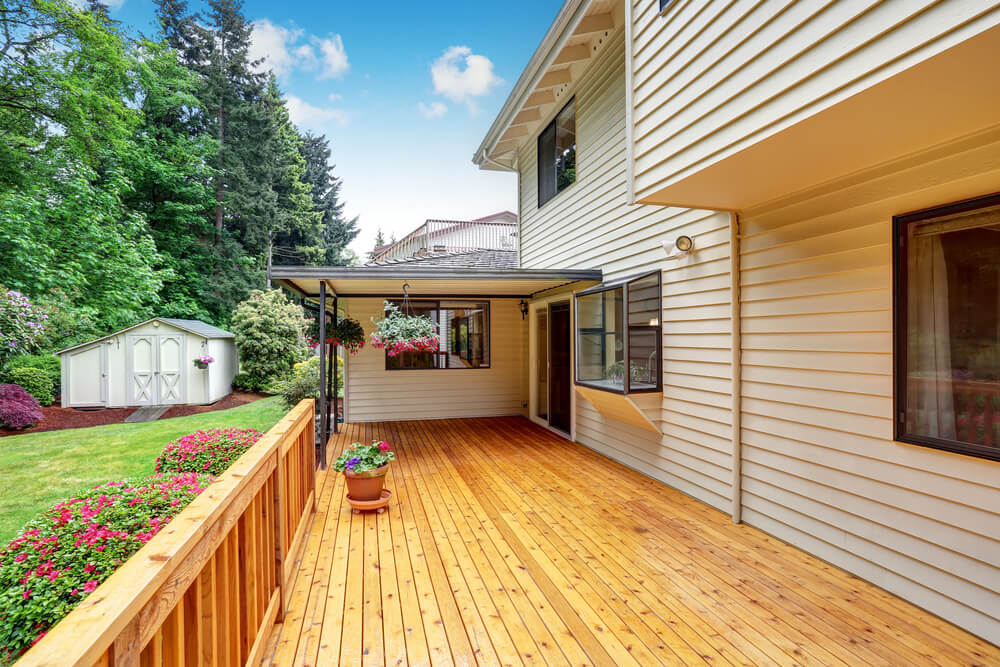 "
The number one rated decking contractor in Fort Wayne. Committed to excellence and the projects are always done on time.
"
We are experienced
We Have Over 15 Years of Experience in The Industry
When you hire us, you're getting expert quality, but you're also getting expert craftsmanship. We have done countless projects ranging from simple deck builds to elaborate custom decks. Contact us today to experience what working with the best deck builder in Fort Wayne feels like.
About us
Providing the Highest Quality Deck Building Services In Fort Wayne
High Quality, Ethically Sourced Materials
Your Satisfaction is Guaranteed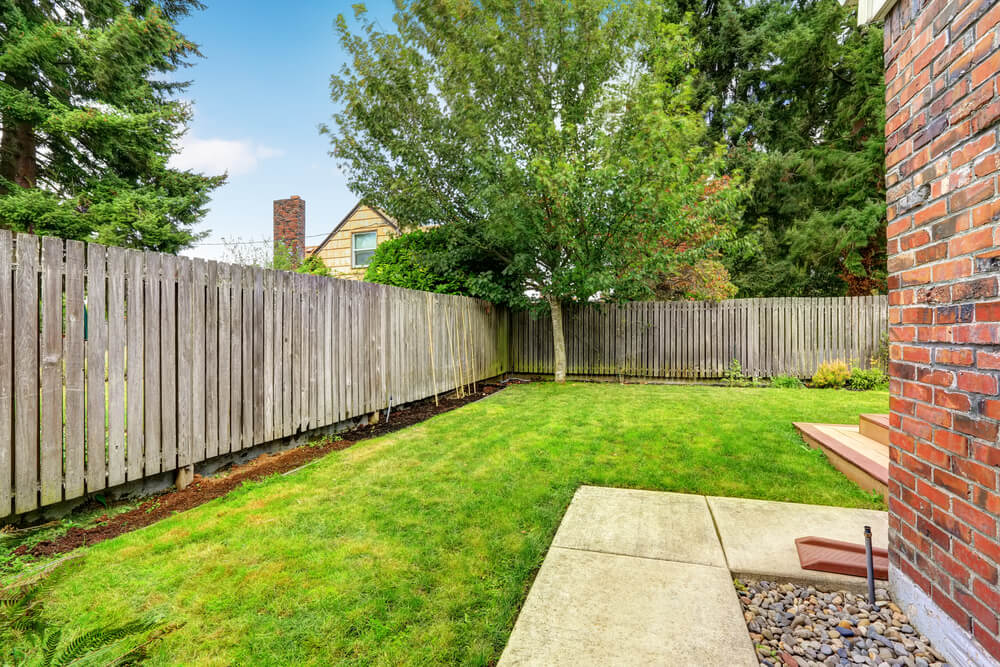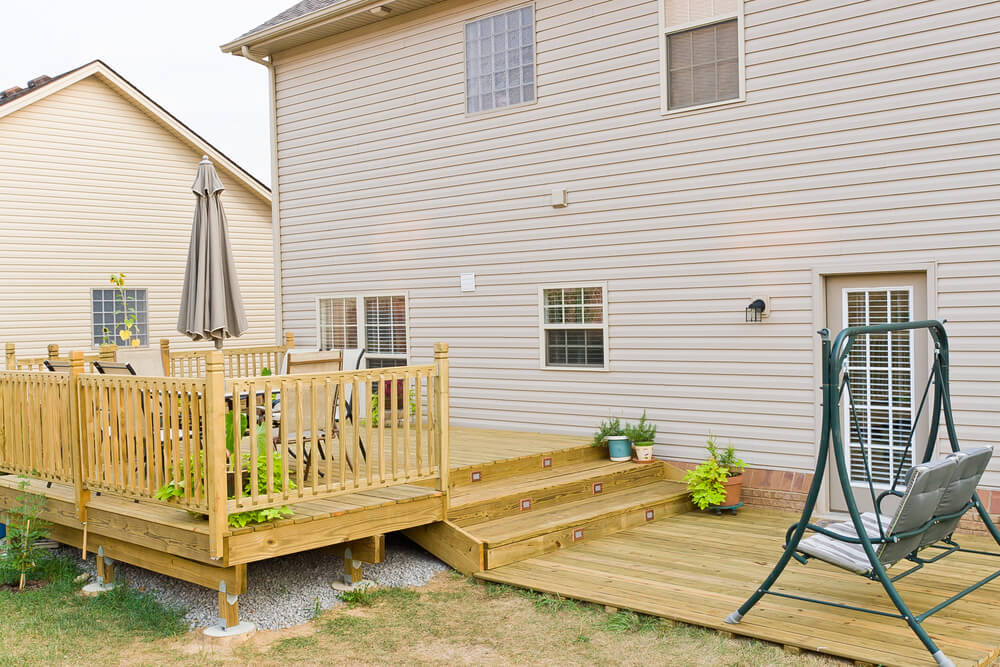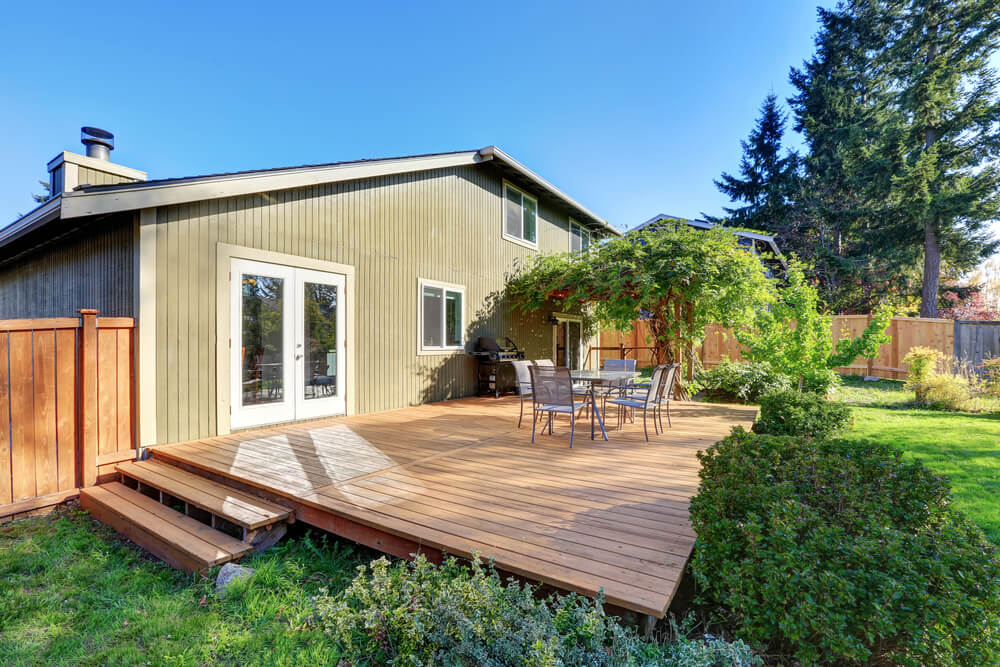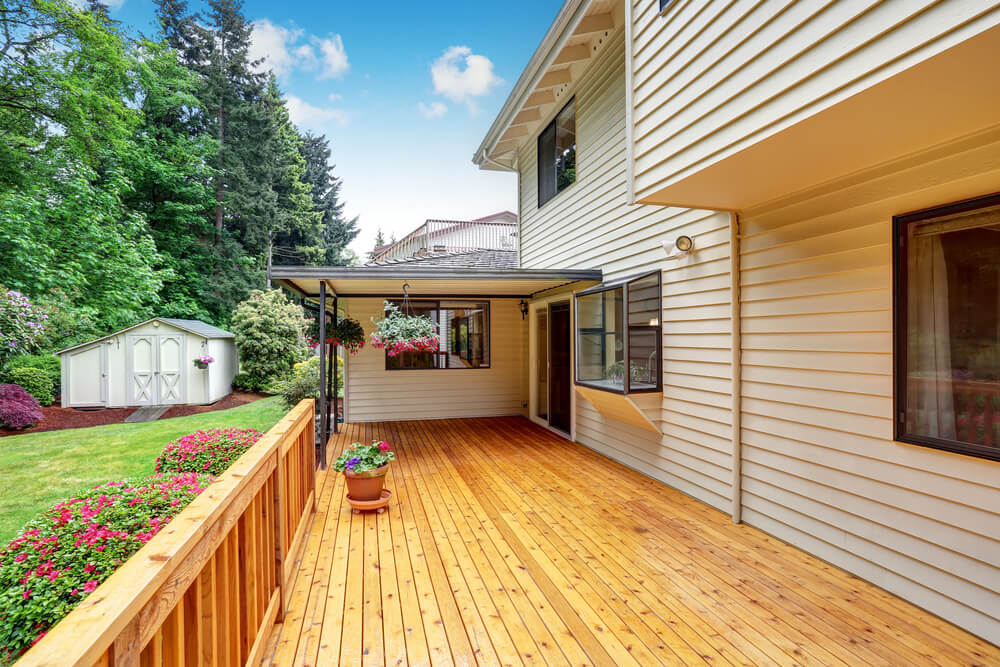 Message Us
Get In touch below. Ask Any Question or Start a Free Quote
Office Location
Fort Wayne, IN
Open Hours
M-F: 8am – 6pm, S-S, 9am – 1pm